About
Trails Edge Inc. (TEI) was established in 2008 to provide business consulting services to large enterprises in the digital and social media, high technology, and interactive entertainment industries.  With the proliferation of the digital and viral marketplace reaching small businesses, Trails Edge is leveraging their 20 years of experience in providing innovative solutions to small business.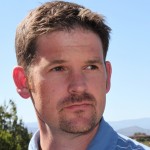 Mark Aubin spearheads the Business Consulting Division and brings over 15 years of experience in professional consulting and senior IT management across diverse industries including high tech, online media, interactive entertainment and telecommunications. Prior to founding Trails Edge, Mark was the Director of Business Applications at Vivendi Games, (now Activision Blizzard), where he led the strategic planning, deployment and support of global enterprise applications. Additionally, Mark spent over 5 years in big 5 consulting with KPMG Consulting and Arthur Andersen Business Consulting where he specialized in Oracle ERP implementations, business process re-engineering, finance and supply chain client initiatives. Mark received his BBA in Management Information Systems from the University of Texas at Austin.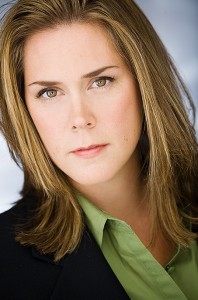 Marketing and Public Relations is run by Carol Aubin, who brings her leading PR agency background and experience to clients, focusing on viral and social media marketing as well as traditional marketing and public relations.  From marketing strategies and consultation to website design, branding and event planning, Carol can help your business get noticed.  A graduate of the University of Texas at Austin, Carol specializes in health and beauty, entertainment and arts, luxury goods and travel, social media and high technology.