Villa Selva Mar Marketing Strategy Highlighted in VAYU Media Blog
---
Trails Edge client, Villa Selva Mar, was recently highlighted for their effective hospitality marketing strategy in VAYU Media's Blog. Thank you Jennifer and VAYU Media for talking with us!
What Type of Online Hospitality Marketing Initiatives are Hoteliers Implementing to Keep Their Properties Booked?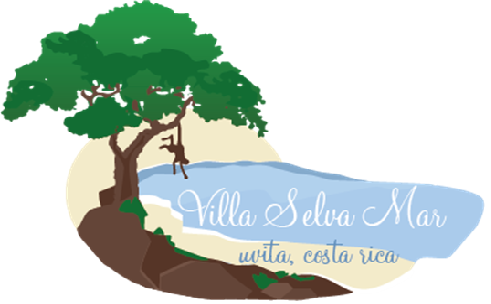 With the economy finally picking back up for many businesses, marketers are once again looking into new initiatives that they can implement within their digital strategies to start seeing some business recovery. The hospitality industry was one of the hardest hit segments during the recession. With people struggling to make ends meet, the last thing on their mind was travel and dining out. Hotel and tourism marketing is crucial for hoteliers to stay top of mind with guests that are increasingly more internet savvy and quick to take to the web with both praise and complaints regarding their experience. So what should hotels be doing to best market their properties on the web and get their guests engaged as brand advocates? Read more to find out.
This week I had the pleasure to interview Jordan Vaughan Smith, with Villa Selva Mar a luxury home rental in Uvita Costa Rica. Jordan graciously shared with us what she has done online to market her property and increase her bookings.
Read the rest here
Tags: Hospitality Industry, Marketing Strategy, Trails Edge Inc., VAYU Blog, VAYU Media, Villa Selva Mar